League Opportunities
Winter Trap League 2018  3 person Winter Trap League Sheboygan Falls Conservation Club  N6390 Meadowlark Rd. Sheboygan Falls League shooting starts Monday January 15th 5:30pm – 9:00pm 3 person Teams, 8 weeks ,600 team targets (200 ea) Entry fee, $30.00 per Team for more information contact:DirkHuibregtse 912-7667 John Guehna 457-7647 sheboyganfallsconservationclub.org  huibrex@sbcglobal.net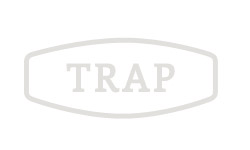 5 Person Spring Warm – Up League
4 weeks 500 team targets
( 100 ea shooter) *Make All efforts to shoot as a team*
Starts March 26th @ 5:30 *Must be signed up by April 2nd 2018*
$50 a team Please pay as a team   (100% Lewis pay out).
You may shoot up to two rounds per week.
Bonus for any individual hitting  100 x 100 straight, or team hitting a 125 x 125 round
contact: Dirk Huibregtse  912 – 7667  John Guehna 457- 7647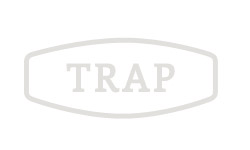 Summer Trap League 2 Person Summer league Monday evenings April 30th 2018 ( sign up/practice) League will start May 7th.$20 team 600 team targets 300 each (12 weeks) Shooting times are 5:30 – 9:00pm May shoot 2 rds. per night. Lewis class competition. Open shooting will be allowed if time and help permits. contact: Dirk Huibregtse 912-7667 John Guehna 457-7647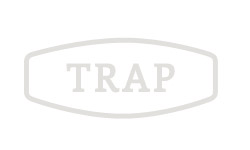 Thursday  Trap League
Thursday Morning Trap League begins June 1st runs 10 weeks through Aug.3rd 2017
300 targets – 10 weeks – Individual scores
Shooting from 9:00 am until 11:oo am.
10 weeks 300 Targets $10.00 entry fee individual format.
Open shooting welcome
for more info: Bob Kolb  467-0469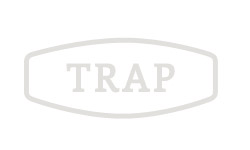 Thursday Night Youth Skeet 
Starting May 4th, 2017 runs through August at Sheboygan Falls Conservation Club
Starting Time 5:00 pm until dusk.
Trap fields will also be open for instruction in Trap
For more info contact: Charles Scroogins (920) 467-6575
Skeet Doubles League
At Sheboygan Falls Conservation Club
Four weeks starting August 6, Through August 27th.
Thursday Nights starting at 4:30 to 7:00
One Field Dedicated to Doubles…. One Field Open Shooting
Four 50 Bird Rounds.. Total 200 Birds… $10.00 Per 50 Birds
Maximum of Two Rounds per night (Open Doubles Are OK).
$5.00 to Join…Lewis Classing (Based on 200 Birds).
Two Classes Plus Top Gun.
Because this is a Individual Shoot and A "Fun" Shoot
Any Gauge, NSSA Rule Except for Club Rules i.e.
Safety on, Weak Load… Not a Loss Bird. Any Bird
Missed Because of Above will not count Until Both
Birds can be Shot at.
For more information call..
For more info contact: Jill Weisz or Charles Scroggins 920-467-6575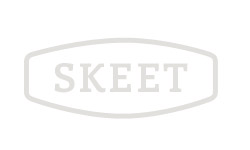 Pistol League Thursday evening Pistol League runs from May4th until September starting at 5:30 running until dusk